Meal Prices (Meals are free under the USDA Free Meal Waiver for the 2021-2022 school year)
Elementary Breakfast: $0.80
Elementary Lunch: $1.75
Secondary Breakfast: $1.00
Secondary Lunch: $2.00
Adults Breakfast: $2.00
Adults Lunch $3.30
Reduced Breakfast: $0.30
Reduced Lunch: $0.40
---
 Announcements & Whats New:
Nutrition Services is currently operating under a USDA Free Meal Waiver
To help ensure that no matter what the situation is, children will have access to nutritious food as the country recovers from the COVID-19 pandemic, USDA has extended free meals for children through the end of the 2021/2022 school year, or until funding runs out.
All schools will serve free meals in the school cafeteria. The meals will be served based on serving schedules established at each school site. Enrolled online and at-home learners may pick up meals at specific times and locations designated by each school. Siblings of enrolled online and home learners may also receive free meals.
Free lunch and breakfast for the next morning will be available curbside for all children 18-years-old and under at the following locations:
Joel P. Jensen Middle
Elk Ridge Middle
South Hills Middle
Meal service at these three locations will be from 10 to 11 a.m. Monday through Friday.
Only children are eligible for free meals under this waiver.
**Families who may qualify for free or reduced meals are still encouraged to apply so there is no lapse in meal benefits when this waiver expires**
We are on Facebook! Be sure to like us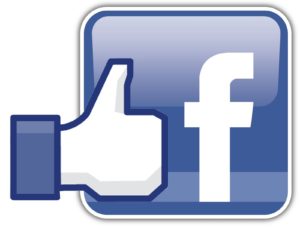 JSD Healthy Eats

page is on Facebook. Come check us out and see what is going on in our department and your child's cafeteria. You will find our top requested recipes, pictures of tasty food, fun events and highlights of each school's cafeteria staff.
---
 Monthly Lunch Price Totals
2021- 22 Traditional Elementary & Secondary Schools * All meals are currently free under the USDA waiver
2021- 22 Year Round Schools * All meals are currently free under the USDA waiver
JSD Wellness Policy 

This institution is an equal opportunity provider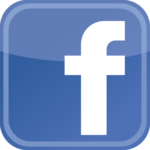 JSD Healthy Eats