Meal Prices for the 2023 - 2024 School Year
Elementary Breakfast: $1.05
Elementary Lunch: $2.00
Secondary Breakfast: $1.25
Secondary Lunch: $2.25
Adults Breakfast: $2.50
Adults Lunch $4.10
Reduced Breakfast: $0.30
Reduced Lunch: $0.40
Student 2nd Breakfast $2.50
Student 2nd Lunch $4.10
---
 Announcements & What's New:
We are on Facebook! Be sure to like us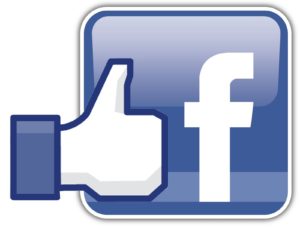 JSD Healthy Eats

page is on Facebook. Come check us out and see what is going on in our department and your child's cafeteria. You will find our top requested recipes, pictures of tasty food, fun events and highlights of each school's cafeteria staff.
---
 Monthly Lunch Price Totals
2023-24 JSD Monthly Lunch Prices
JSD Wellness Policy
Jordan School District's Wellness Policy 


Public participation and comment are welcome. Please contact: info@jordandistrict.org
Triennial Wellness Policy Assessment is underway, results will be posted upon completion.
This institution is an equal opportunity provider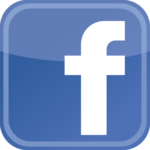 JSD Healthy Eats